About Forwood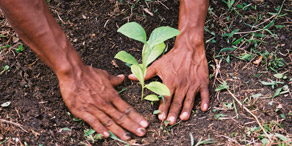 Forwood owns, manages and develops land and teak plantations in Panama, which combine sustainable growth with a significantly higher returns than more traditional forestry investments. The Company conducts international trade in timber and perform planting, harvesting and management mandates to institutional forest owners in Central America.
Welcome to Forwood a company within Green Growth Nordic.
Practice Areas
Timber trade
Forest values
Forest management
Logging
Container loading
Transport & Logistics
Forwood environmental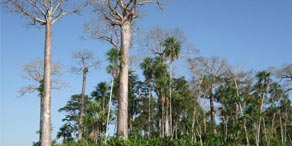 Forwood care about biodiversity and the natural jungle flora, therefore, the company today owns about 400 hectares of untouched jungle thereby protected from illegal logging or slash and burn, creating a rich life for all inhabitants of the jungle See the pictures here.